Ride The Waves of
A Thriving Business
Community
With various commercial development projects under our belt, TF Land is responsible for the rapid growth of the business district in Machang Bubok. All our shop offices are strategically-located at main roads with high traffic flow, making them ideal for various retail, lifestyle and entertainment business ventures. Our emphasis on flexible layout design such as covered walkways and ample car parking allows us cater to the needs of commercial businesses within the vibrant township of Machang Bubok.
Whether you need to grocery shop, grab a quick coffee or meet up with co-workers over lunch, TF Sixty has endless options to help simplify and enhance your day. TF Sixty offers a truly unique retail experience. Located in the heart of Machang Bubok, you and your employees will enjoy the comforts of this special community.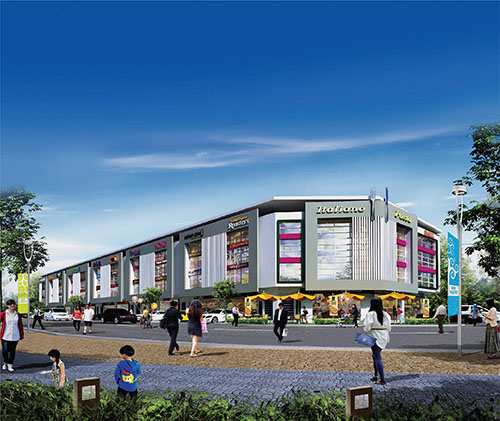 2 STOREY
SHOP OFFICES
LOT SIZE
20′ x 60′
BUILT UP AREA
2,260 sq. ft
Ground floor with double volume ceiling
column-free interiors
7-foot wide walkway
3 STOREY
SHOP OFFICES
LOT SIZE
20′ x 60′
BUILT UP AREA
3,460 sq. ft
Ground floor with high ceiling
column-free interiors
7-foot wide walkway
Simply luxurious and stylishly spacious homes surrounded by verdant greenery for serene and peaceful living.
Unwind in your very own personal sanctuary right in the heart of an elite community.
UNIQUE SELLING POINTS
Low-density population within an established neighbourhood
Chic and modern design with practical interiors and quality finishes
Ample living spaces with flexible layouts
Optimal lighting and open spaces for ultimate comfort
High ceilings for expandable loft space
Multiple bedrooms suitable for multigenerational living
Large balcony space and common area for family activities
Spacious car porch to shelter vehicles from extreme weather
FLOOR PLANS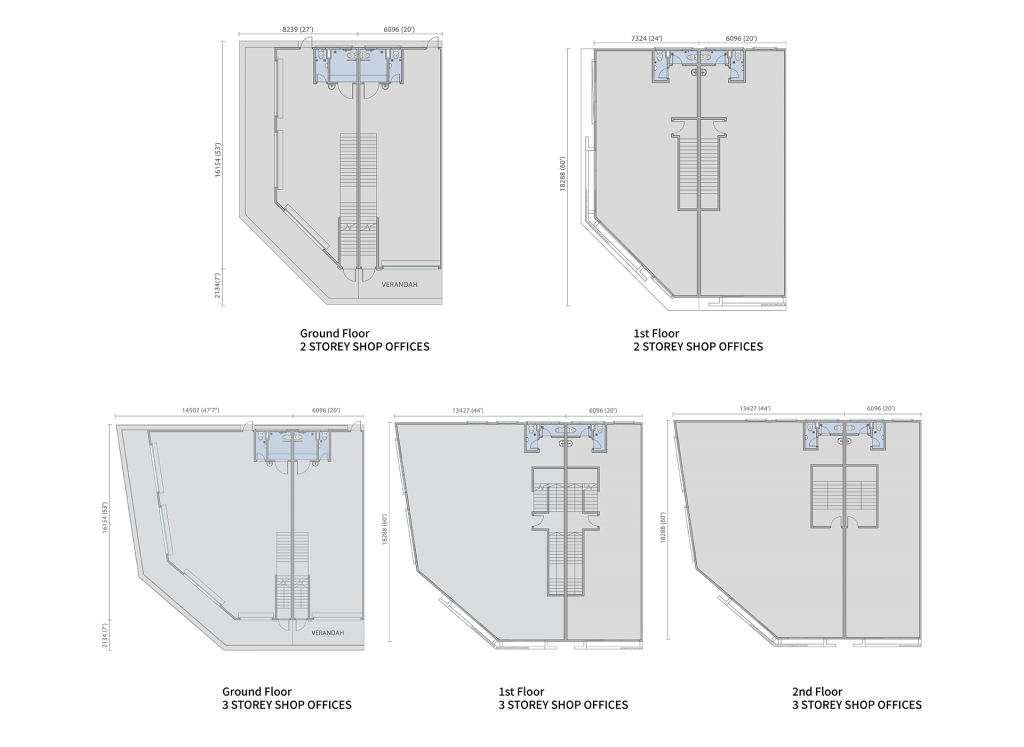 A Center of Activity
Within A Thriving
Community
LOCATION MAP
COMPLETED PROJECTS
To date, TF Land has completed 280 units of commercial projects consisting of 2-storey and 3-storey shop offices which have contributed significantly to the rapid growth of Machang Bubok's elite business community.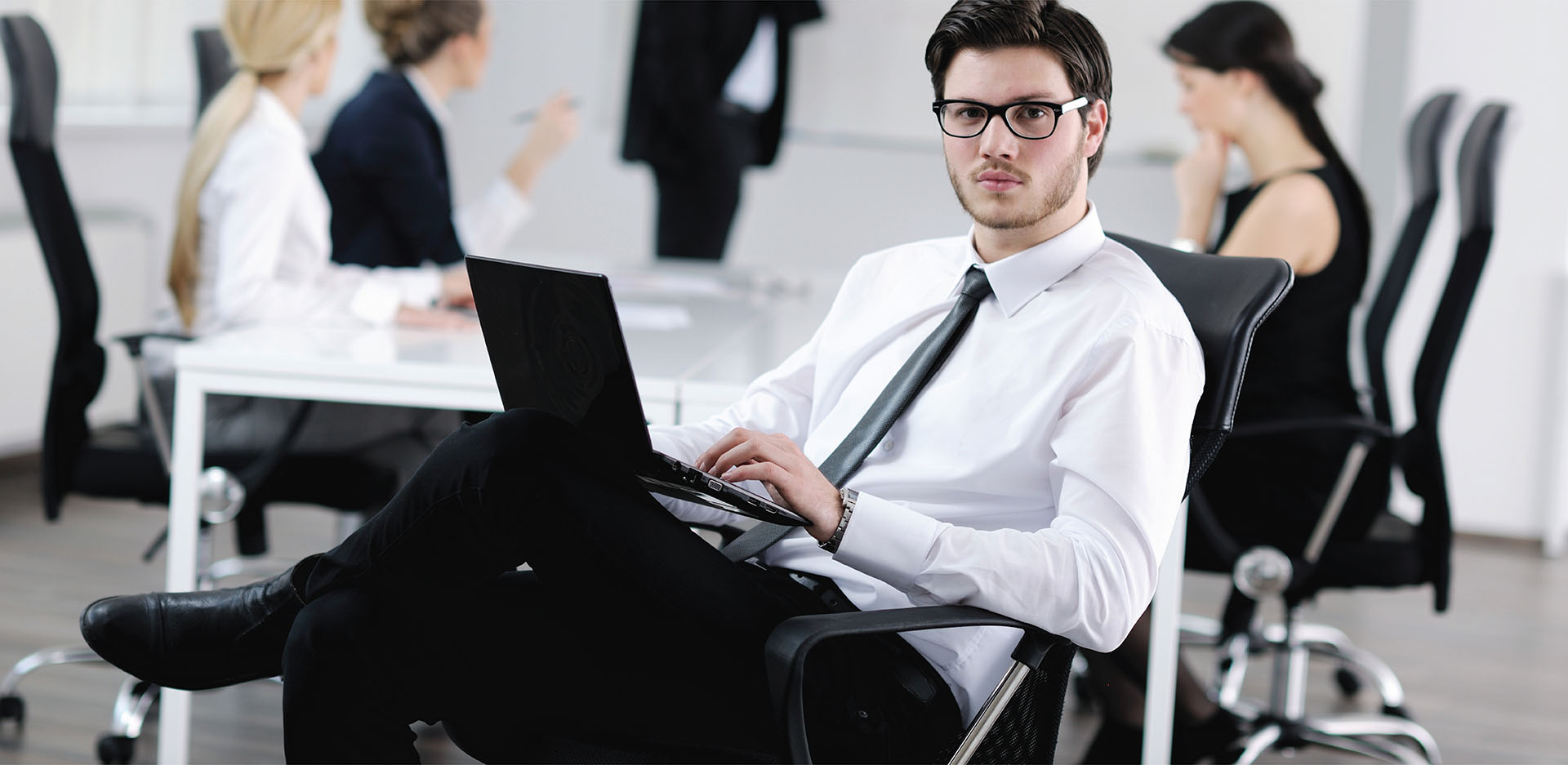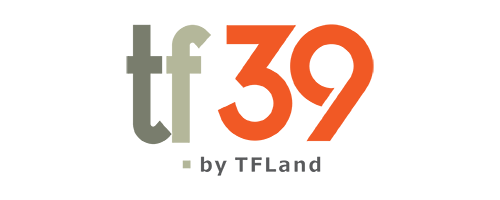 A New
Cosmopolitan
Hotspot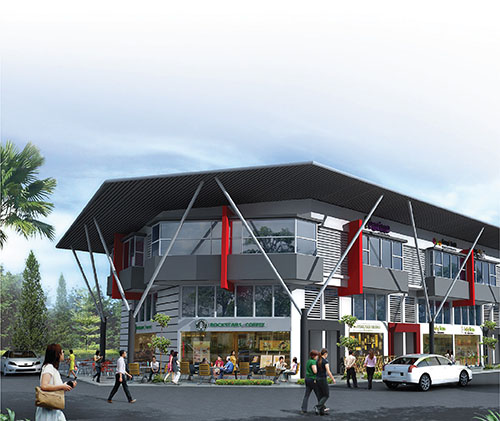 2 STOREY
SHOP OFFICES
STATUS: COMPLETED
LOT SIZE
20′ x 60′
BUILT UP AREA
2,260 sq. ft (typical unit)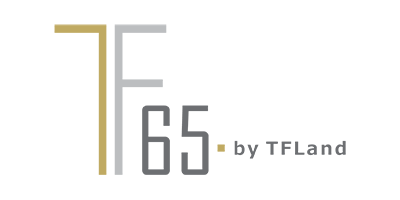 Where Myriad
Experiences Await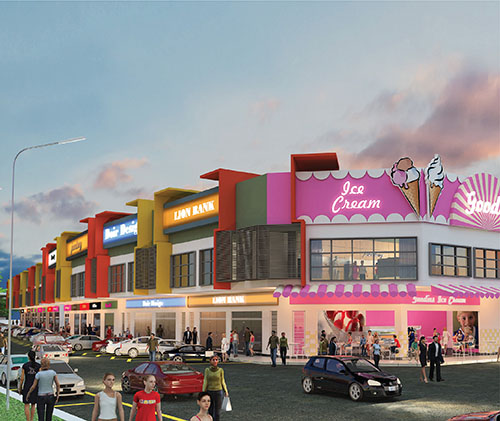 2 STOREY
SHOP OFFICES
STATUS: COMPLETED
LAND AREA
20′ x 60′
BUILT UP AREA
2,260 sq. ft (typical unit)
3 STOREY
SHOP OFFICES
STATUS: COMPLETED
LAND AREA
20′ x 60′
BUILT UP AREA
3,460 sq. ft (typical unit)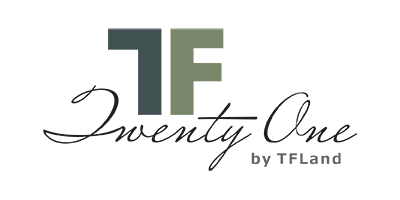 Ideal Location with Endless
Business Potential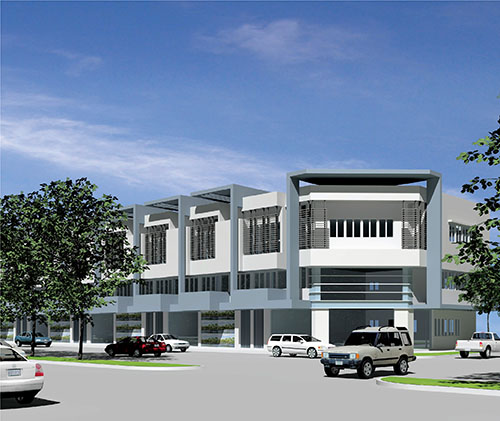 3 STOREY
SHOP OFFICES
STATUS: COMPLETED
LAND AREA
20′ x 60′
BUILT UP AREA
3,460 sq. ft (typical unit)