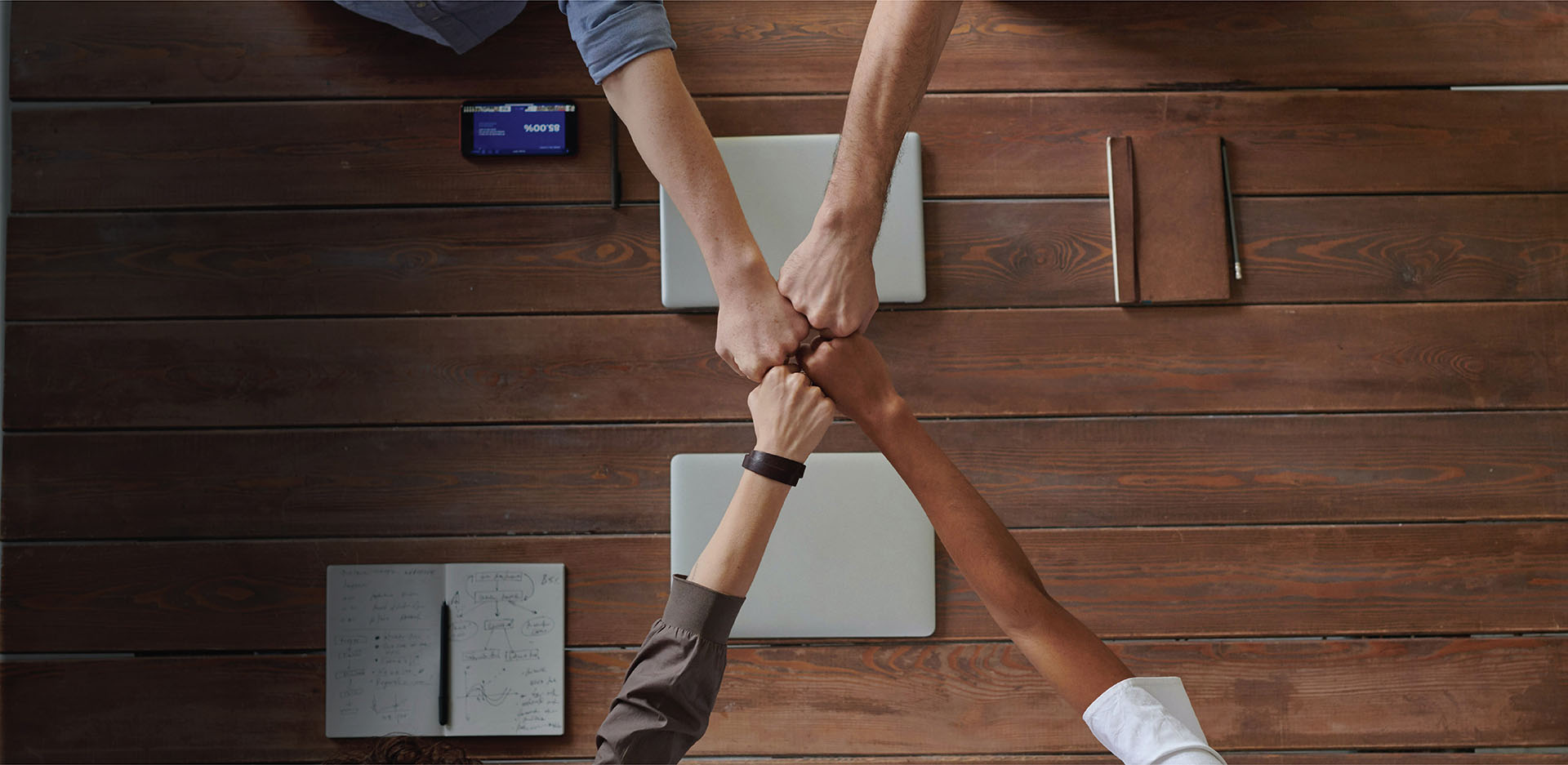 Join Us In The
Journey Realizing
Your Dreams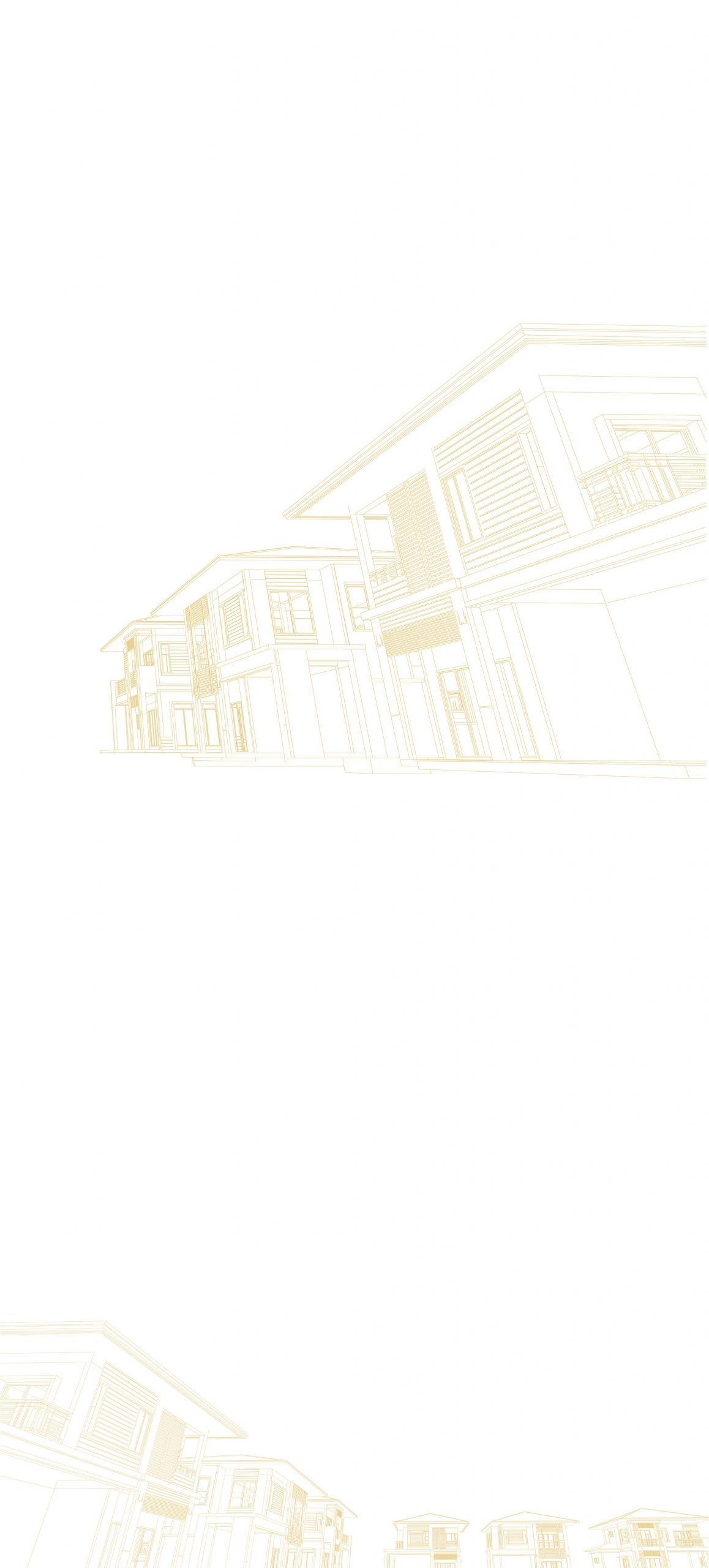 As we continue to grow our business, we are constantly on the look-out for passionate and like-minded individuals to come with us on the journey of building dreams. We are currently providing the below career opportunities:
1. Senior Engineer (Development Construction)
REQUIREMENTS:
Candidate must possess at least Bachelor's Degree/Post Graduate Diploma/Professional Degree in Engineering or equivalent;
At least 5 years working experience in related field.
With experience in M & E.
Possess strong knowledge, skills and experience in project management and hands-on experience at site.
Ability to read and understand drawings and specifications and then to communicate the specific details and requirements to sub-contractors and suppliers.
Ability to resolve site issues, mitigate, report writing skills, coordinate consultants on site management works with minimum supervision
Ability to work under minimum supervision, analytical and a good team player
Ability in auditing quality of works, health and safety of works.
Computer literate and with good spoken & written English, Bahasa Malaysia.
RESPONSIBILITIES:
Planning and forecasting of budgets and time lines to assure that the project is accurately completed to schedule
Providing assistance and support whenever necessary
To manage the site construction process in term of Quality and Technical & Authorities Compliances;
To ensure project site is constructed accordingly to the approve drawings and specification timely;
Resolving all the site problems effectively;
To ensure site is ready for all the authority inspection and project handling over;
Project progress reporting, coordination of project meetings and resolving project issues.
To co-ordinate and liaise with clients, main contractors and sub-contractors on the secured projects.
Coordinate site installation and control sub-contractor's works (quality, time & costs)
2. Sales & Marketing Executive
REQUIREMENTS:
Diploma in Marketing, Real Estate Management or equivalent.
At least 5 years of working experience with Property Development or in similar capacity.
Have a pleasant personality with good communications skill.
Experience in sales & marketing is an added advantage.
Familiar in Housing Development Act, Loan Documentation and Strata Title Act.
Computer literate and competent with MS Office.
Able to multi-task, strong initiative to learn and possesses a great personality
RESPONSIBILITIES:
Attend to sales enquiries, walk-in customers and incoming calls.
Assist in sales and marketing activities.
Assist in compiling and updating of marketing material.
Conduct market research and survey on property market development
Coordinate the preparation and signing of documentations including liaison with purchasers, solicitors and bankers.
Follow up on loan release and monitor the loan release on timely basis.
Maintain property of sales to ensure information in system is always kept up to date and accurate.
Prepare weekly reports including loan tracking reports and month end report for control of collection.
Ensure all billings are recorded and reflected accordingly to our Marketing and Advertising Plan.
3. Admin & Human Resource Executive
REQUIREMENTS:
Candidate must possess at least Diploma/Advanced/higher/Graduate Diploma, bachelor's Degree/ Post Graduate Diploma/ Professional Degree in Business Studies/Administration/Management, Human Resource Management or equivalent.
Accounting background is an additional advantage.
Strong administration, interpersonal and communication skills both written and spoken.
Computer literate and good command of written & spoken English & Bahasa Malaysia and other dialects will be an added advantage.
The ability to work accurately with attention to detail.
RESPONSIBILITIES:
Manage to ensure all HR related files and confidential records are updated and well kept, and comply with regulatory requirements.
Able to work independently, efficiently and have a strong sense of urgency.
To perform administrative work, maintain systematic filling, stock control.
Other HR & Admin functions as and when assigned from time to time.
Please send your application to [email protected]
To become a part of TF Land's growing network, you may email your details and your resume to [email protected]
We look forward to having you on our team!