OUR STORIES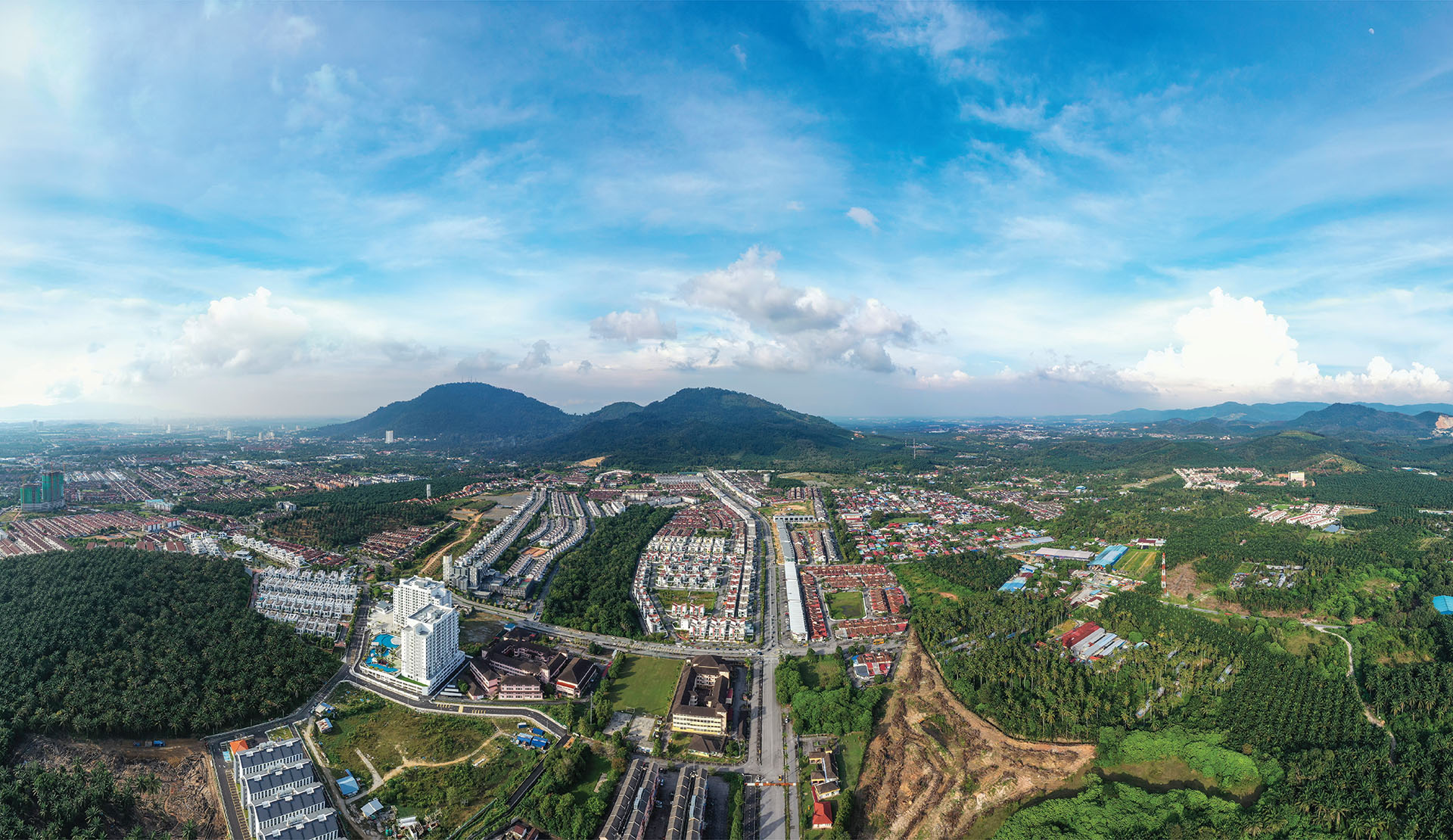 At TF Land, we believe that property development is the basic building block of hopes and dreams. Every brick we lay is paving a way for new hopes for a better and brighter future. As a committed property developer, we take pride in our role in the community as the builder of dreams and seek to empower societies through our extensive resources and professional expertise.
Pioneer township developer
of Machang Bubok
Machang Bubok in 2021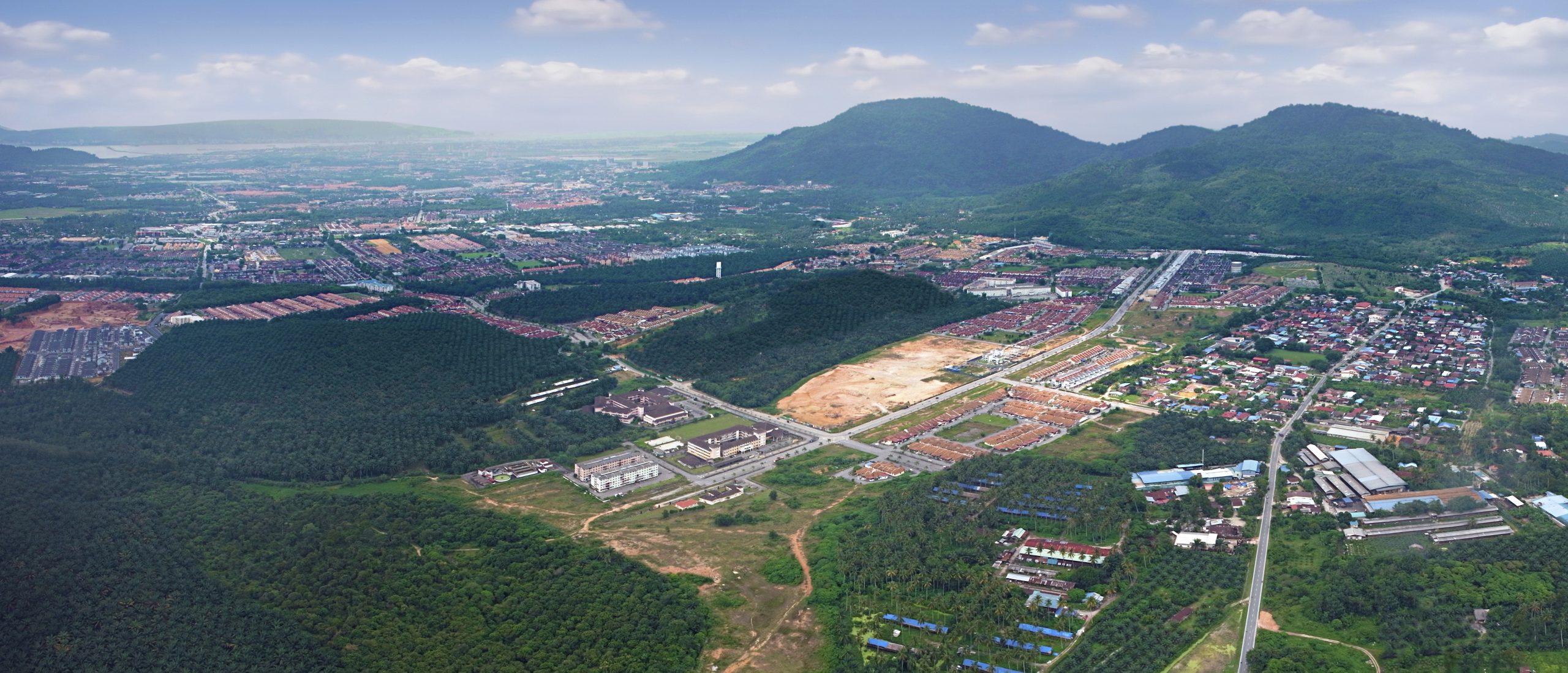 Machang Bubok in 2013
Behind every successful story is a diamond in the rough. We know what it takes to breathe life into untapped potential. One of TF Land greatest milestones to date is our visionary approach to converting an undeveloped land into the vibrant township of Machang Bubok.
THROUGH THE YEARS, WE HAVE SUCCESSFULLY TRANSFORMED 300 ACRES OF LAND INTO A MASTER-PLANNER DEVELOPMENT WHICH GAVE RISE TO A SUSTAINABLE TOWNSHIP COMMUNITY OF MACHANG BUBOK.
In order for a community to thrive, it requires infrastructure that can provide for the needs of the people. TF Land's contribution to the growth of the Machang Bubok township goes beyong residential and commercial development, but it also included infrastructure such as government schools and low-medium cost flats.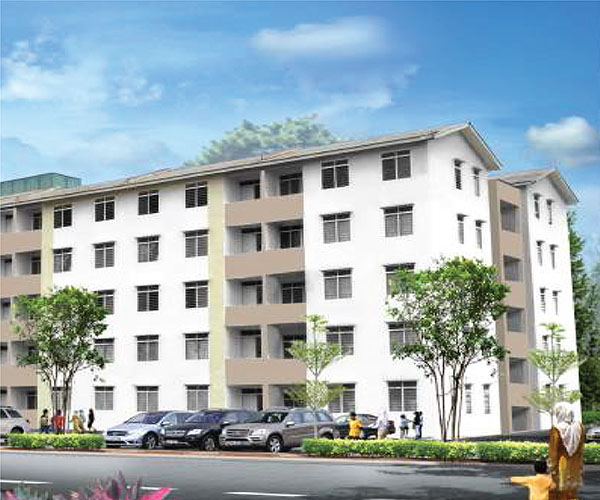 LOW-MEDIUM COST FLATS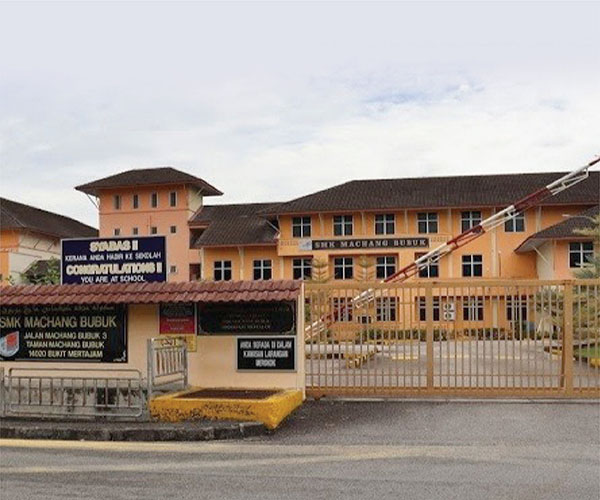 SMK MACHANG BUBOK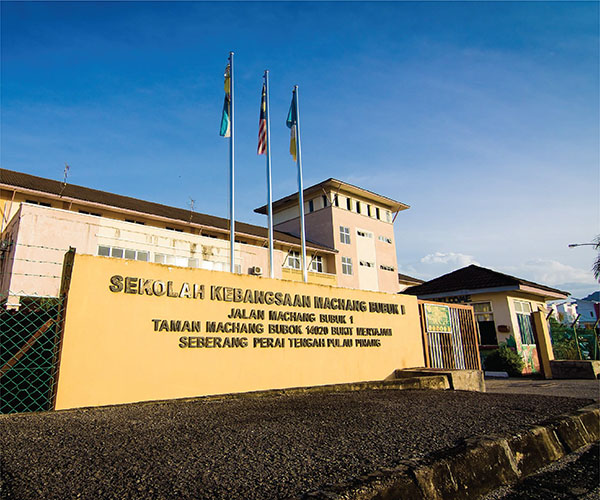 SK MACHANG BUBOK II
OUR PHILOSOPHY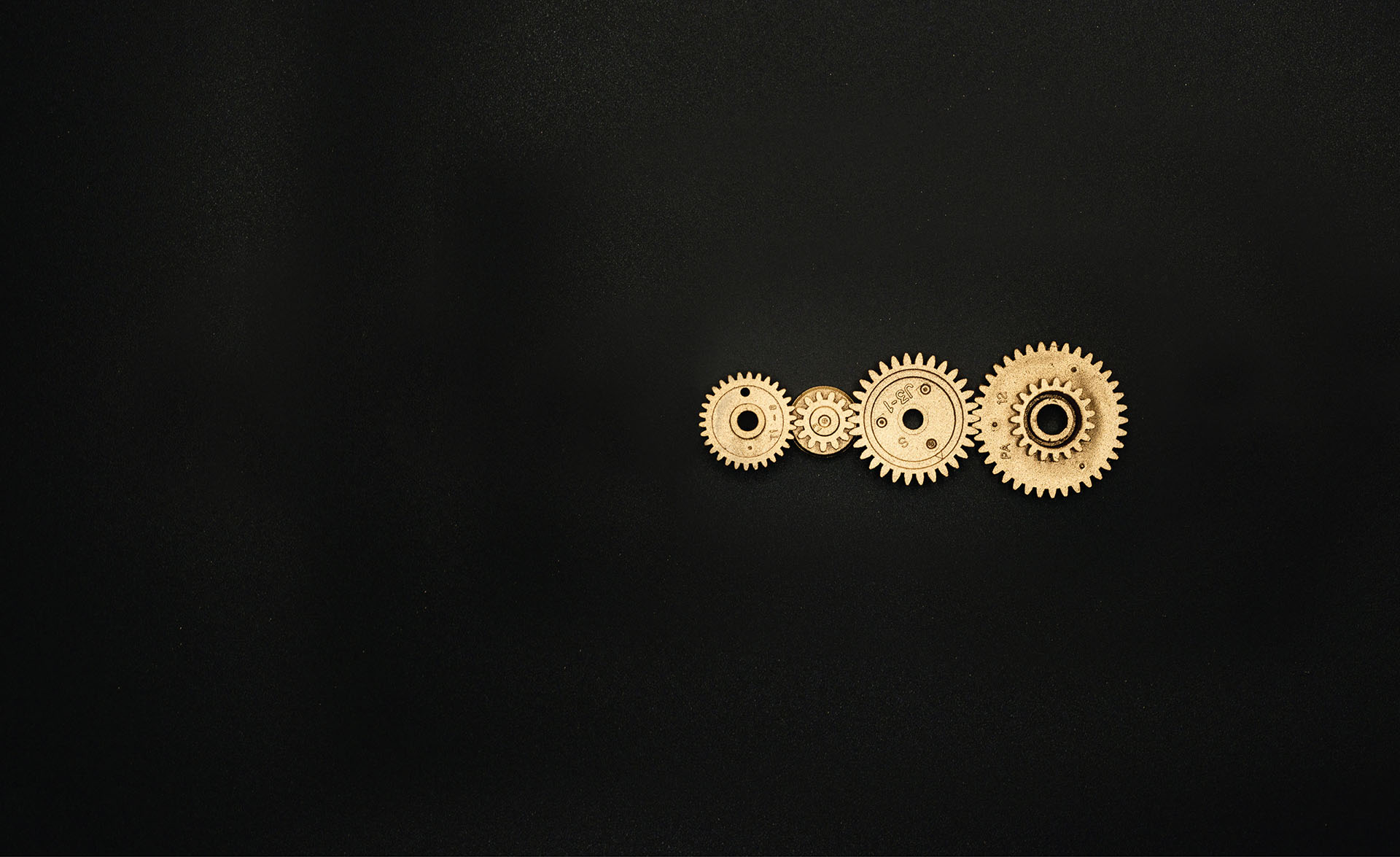 FORESIGHT
In business, we must always be able to predict the upcoming trends. Years ago when we first started, we anticipated the potential of the land we had and decided to venture into the property development sector. Using its expertise in construction and building materials, TF Land's rise in the property sector was mainly propelled by the extensive development in Bukit Mertajam and its surrounding townships.

FUTURE
One of the key reasons for TF Land's inception was borne from the belief that property is the key to a better and brighter future, be it for homeowners or business owners. We believe in paving the foundation to new hopes and dreams through our residential and property development. To this day, we are delighted to have laid the foundation for more than 4,000 new dreams.
We Believe in
The Power of Four
FOCUS
Being the builders of hopes and dreams, we must not neglect the most crucial value that helps us provide the best for our customers. From day one, we have held on to our one main focus, which is to become the premier property developer which caters for every stratum of society. Our development projects are focused on fulfilling the needs of our community while enhancing their lifestyle.
FAMILY
20 years ago, TF Land was a modest business. Today, our team has grown tenfold and we are now … strong. From humble beginnings to where we are today, we have scaled greater heights together based on the family ideology inscribed in our blood. There is strength in numbers, and we are always looking to grow our "family" and become a formidable name in this industry.
VISION MISSION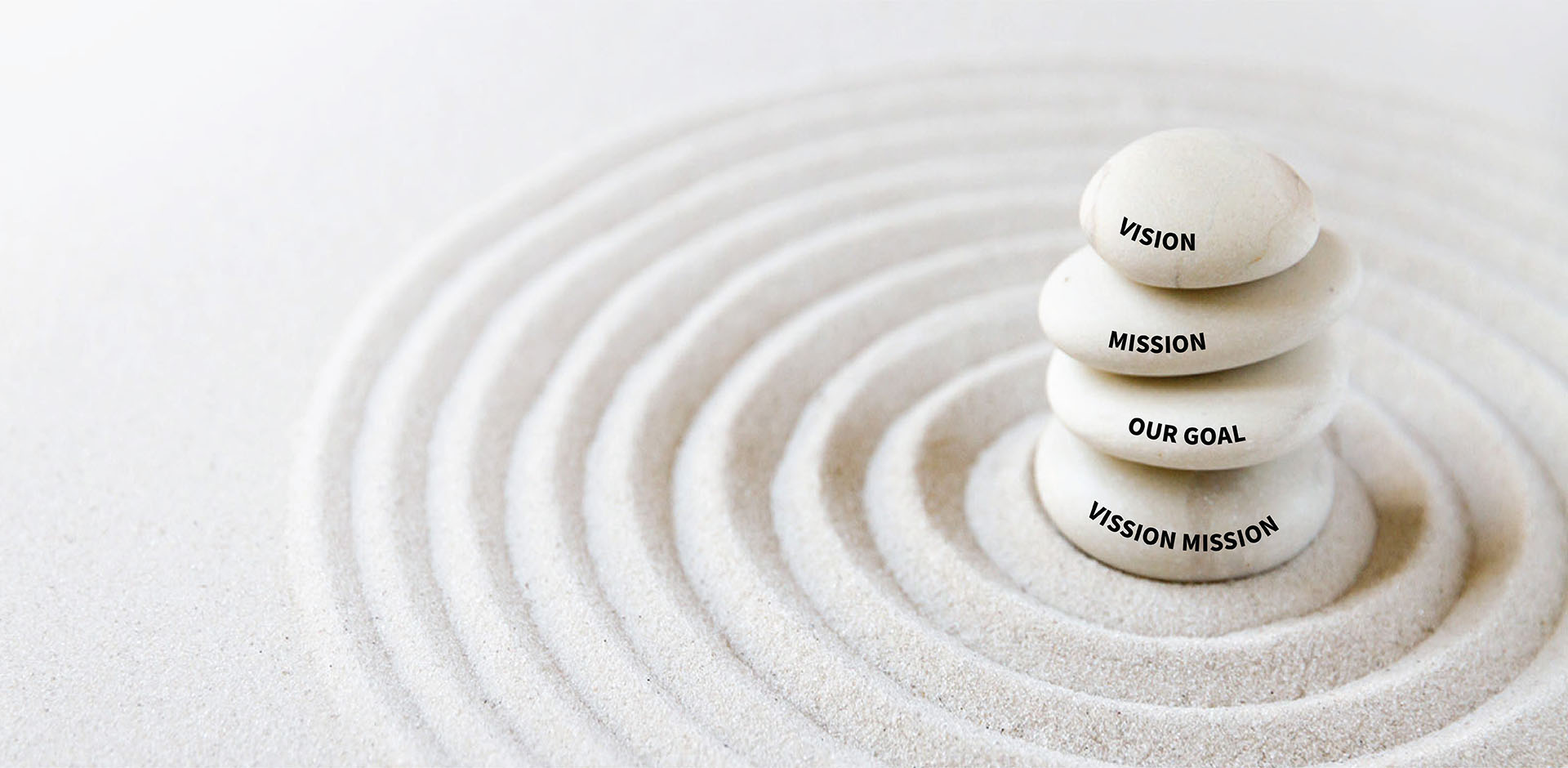 VISION:
We aim to be the premier property developer which caters for every stratum of society.
MISSION:
We strive to achieve both project success and design excellence in property development through future-proof design and forward-thinking sustainability measures to fulfill the needs the society while playing our part in propelling the property industry in Penang to greater heights.
OUR GOAL:
We will continuously focus on building a reputation for delivering reliable and premium products. We are always one step ahead, exceeding expectations with our quality residential and commercial properties, built upon our integrity and commitment towards customers' satisfaction.